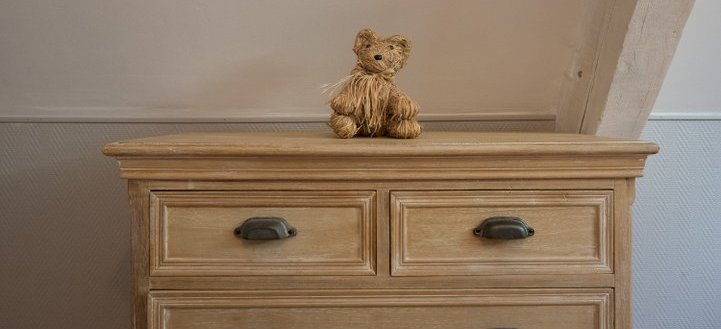 Did you enjoy your holiday in our gite?
If your wish to let us know what you liked during your stay, we would be very grateful if you could leave a few words in our visitor's book.
Should you have any advice or ideas to suggest that could be useful to our next visitors, feel free also to complete the form below.
Thanks again and maybe see you soon at La Closerie de L'épinette.