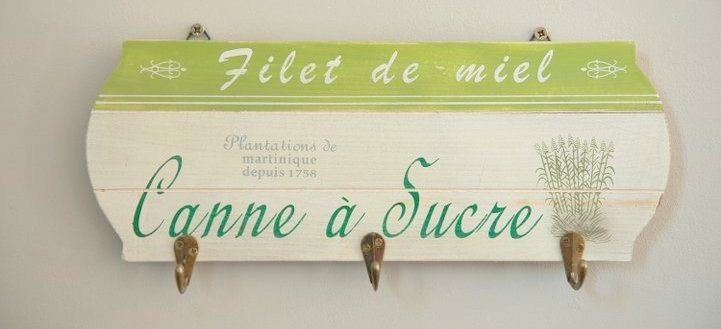 Afficher 5 route de Boursin – Hardinghen sur une carte plus grande
Only 12 miles away from the coast, you will very easily get to the beaches or the Grand site National des 2 caps.
Hardinghen is a small village (1200 inhabitants). You will find all the facilities and shops you need to enjoy your stay : typical french bakery, butchery, grocer's, post office, chemist, doctor… and even antiques.
Lots of typical restaurants nearby too.