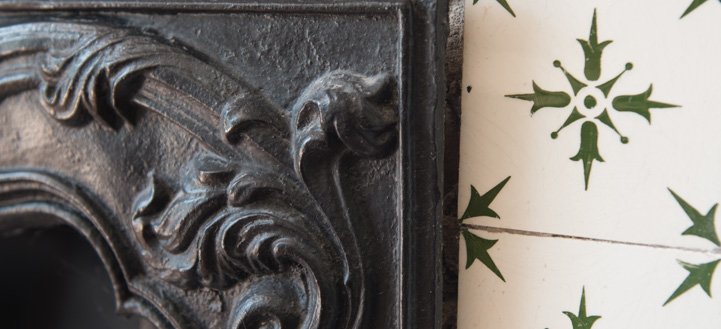 Aller sur le formulaire pour écrire votre message
(3)
(3) Wiebke Seesing


04-01-2016
---
We spent christmas at the chateau gite and had a wonderful time with our 3 little kids. The place was great, the kids enjoyed the fireplace and loved to look after the chicken and cats. The place was warm and cosy and had everything we needed to celebrate Christmas there. We can highly recommend it!


(2) Sheena Jones


07-08-2015
---
We stayed here for a week when our son was playing in the European Hockey Championships. The setting was idyllic and very peaceful;full of French rustic charm.Isabelle and her family were very welcoming and charming. The location is very convenient for Calais, the Deux-Caps region and Frethun train station. The chateau and grounds are very attractive. We enjoyed sitting outside in the evenings with a glass of wine overlooking the lovely gardens. Merci beaucoup Isabelle.
(1) Rob Henebury


15-08-2014
---
Just spent a week at the chateau gite,lovely quiet and in beautiful setting. The gite is well equipped and has a large lounge/ kitchen area. Spacious modern bedrooms and shower room. The local area has plenty of attractions within an hours drive,with pretty seaside resorts and marvelous long sandy beaches only 20 minutes away Everything you could wish for for a summer holiday. Isabelle and family are friendly welcoming and informative. We had a great time. Highly recommended.